We are Joomla Website Developers
DJA Online Services Limited is a privately-owned web development company based in Shoreditch, East London. We were founded in 2010 by lead web developer, Dan Atrill, who has over 20 years professional experience in website development. We specialise in building and managing content-managed websites built with Joomla and WordPress and actively support clients on both platforms.
Content Managed Websites
As Joomla web developers our experience of using Joomla goes back to when it was called Mambo and Dan was looking to connect websites to databases to create content managed sites for advertising clients. Further down the line, we were asked to work on new websites for construction and design software specialists Eleco plc (now Elecosoft) using Joomla, the successor to Mambo. We built websites for the Eleco group of companies and worked on a range of projects for clients in healthcare, music education, international finance, e-commerce, home automation and much more. Current Joomla websites include Simply Rhino, Tavistock Relationships, Metro Safety, UKNAR and Seascope Insurance.
Being part of the WordPress community we have attended WordCamp London and the WordPress Meetup group. We built custom themes, contributed to plugin updates via GitHub and provided support via WordPress Forums. Our clients on WordPress have included Maylim Ltd, TH2 Designs, Greenfields Communications, Toyota, Simply Rhino, Ferguson Hill, Shape To Fabrication conference and Trinity PR. Take a look at the DJA Portfolio pages for more information.
We have for many years been a coding, consultancy and website support business. Check out our Joomla development page or the main DJA London website where you can also find out about what else DJA does in the world of web.
The team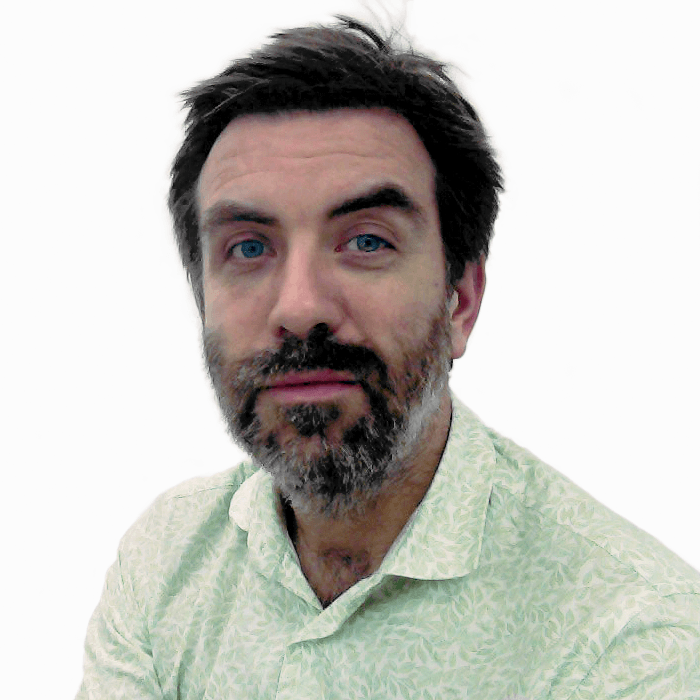 Dan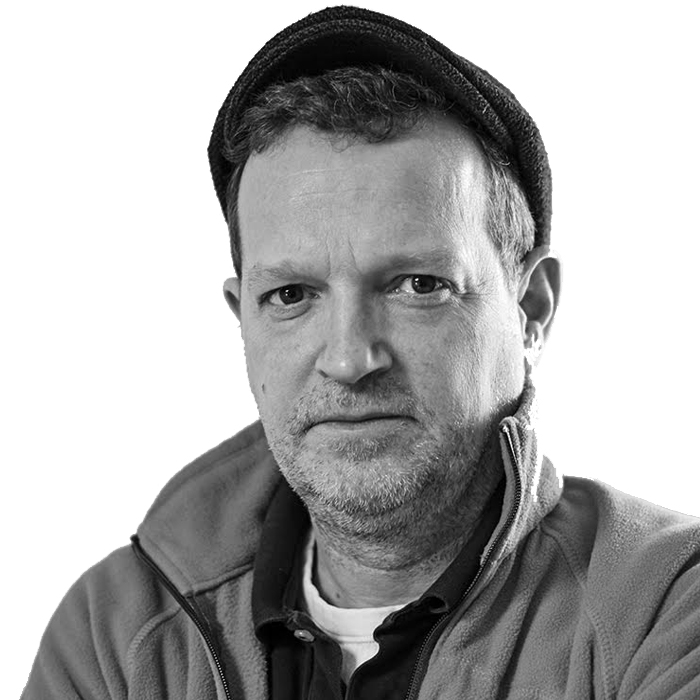 Mike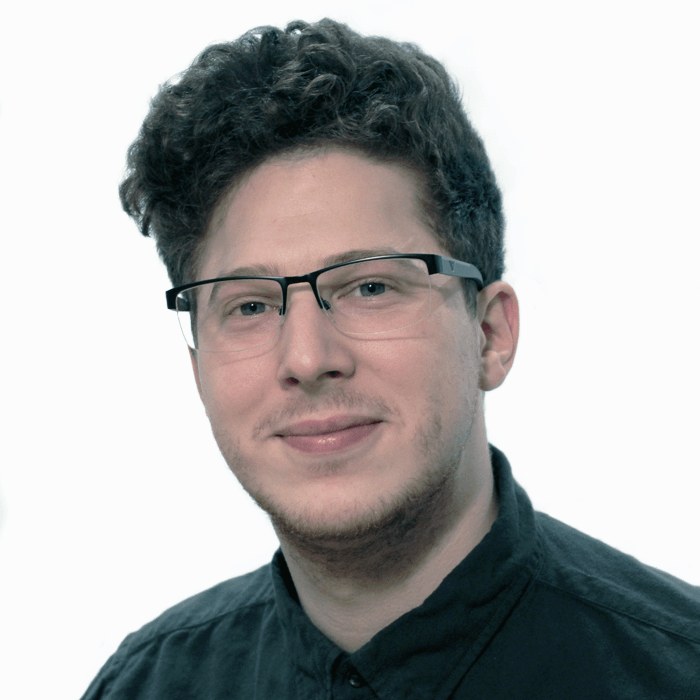 Sam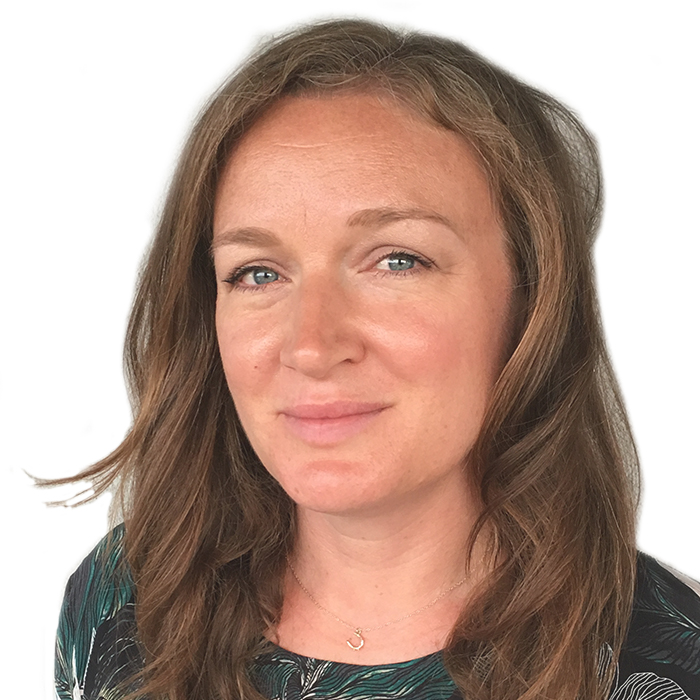 Steph
Our lean and efficient team covers technical setup, backend and front-end development, social media and Google AdWords campaigns, content creation, online media and much more. Contact us with your requirements and see how DJA can help your business or organisation.
For details of other DJA Online Services, please visit www.djaonline.co.uk or read about our local web services in East London.